DEBRIS Magazine team are based in Narrm (Melbourne) where we live, work, and write. We acknowledge the Wurundjeri and Boon Wurrung people of the Kulin Nation as the traditional custodians of these lands, waterways and stories. We extend our respects to elders past, present and emerging — and to all First Nations people.
Team
---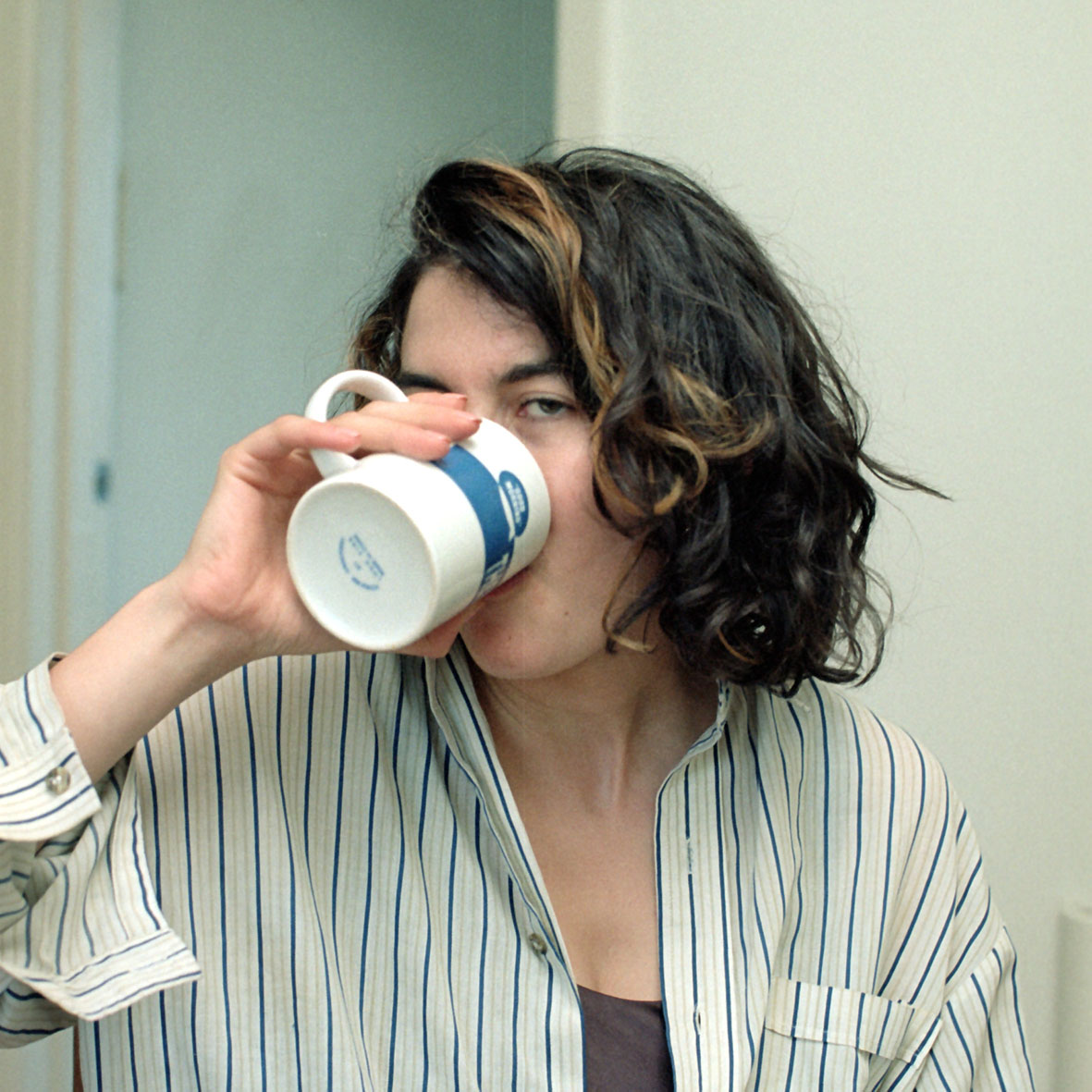 Photo credit: Chris Taylor
Julia Flaster, Founder & Creative Director

Julia is an arts worker, film producer and hospitality worker. She holds an Honours degree in Geography and a Master of Arts and Cultural Management from the University of Melbourne. She is originally from France and is currently based there.
---
Photo credit: Chris Taylor
Elena Tjandra, Editor-in-Chief
Elena is a Melbourne-based writer and PhD student in human geography at the University of Melbourne. Her PhD research considers place and everyday life across the highway from an underground silver mine in Oaxaca, Mexico.
---
Sharni Hodge, Design Development & Distribution

Sharni works as an architectural studio coordinator, having studied within School of Architecture & Urban Design at RMIT. She has an independent video practice and often applies digital media and operational support to arts and events based projects.
---
Chris Taylor, Photography


Chris is a Canadian-born photographer who lives and works in Narrm (Melbourne).
Contributors
---
Alice Pung


Alice Pung is an Australian writer whose award-winning books include Unpolished Gem, Laurinda and Her Father's Daughter. Her latest book is One Hundred Days.
---
Photo credit:
Filip Konikowski
Mahmood Fazal


Mahmood Fazal is a Walkley award-winning writer. After abandoning his role as the sergeant-at-arms of the Mongols Motorcycle Club, Mahmood has devoted his life to bare-knuckle stories that challenge our views on crime, violence, imprisonment and radicalisation. Mahmood is currently writing a memoir, due to be published by HarperCollins in 2022.
---
Mira Asriningtyas


Mira Asriningtyas is an independent curator and writer. She completed De Appel Curatorial Program, Amsterdam in 2017 and RAW Academie 6: CURA, Dakar in 2019. In 2011 she co-founded LIR Space, an art space in Yogyakarta that later turned into a nomadic curatorial collective, LIR.In 2017 she initiated a biennial site-specific project 900mdpl in Kaliurang, an aging resort village under Mount Merapi.
---
Ngoc Trân


Ngoc Trân is a self-taught chef and the owner of Shop Bâo Ngoc in Brunswick. While she occasionally likes to break tradition and experiment, she has since found great comfort in learning and recreating dishes that remind her of quê huong (homeland).
---
Nick Kilner

Nick Kilner is a youth worker living in Narrm  (Melbourne).
An excerpt of Little Brother commissioned for Issue 01 'Grief', was recently featured in Sydney Herald Morning Herald

︎︎︎
---
Sofie Westcombe


Sofie Westcombe grew up in Canberra and lived and studied in Melbourne. She graduated from the University of Melbourne's Creative Writing Program in 2017. Timestamps was her first published collection. She passed away in 2020.
---
Jennifer Philip


Jennifer Philip is a palliative care doctor who has worked with people with cancer and their families for over 25 years. She is a researcher and teacher in the areas of palliative care and communication skills.
---
Photo credit:
Sia Duff
Lur Alghurabi


Lur Alghurabi is an Iraqi and Australian writer, poet and playwright. In 2017 she won the Scribe Nonfiction Prize for Writers under 30, and was shortlisted for the Deborah Cass Prize for Migrant Writers.

Her work has been widely published in Australia and the US, and she is now pursuing her Master's degree in Creative Writing at the University of Oxford.
---
Shokoofeh Azar


Shokoofeh Azar is an Iranian-Australian author and journalist. Her novel, The Enlightenment of the Greengage Tree, has been nominated for the International Booker Prize, Stella Prize, PEN and National Book Awards.
---
Photo credit:
Jonathon Hunter Duncan
Jon-Michael Frank


Jon-Michael Frank is the author of Dark Garbage, Is This the Right Color To Prove I Don't Have a Shitty Life and Things To Do Instead of Killing Yourself with Tara Booth. They live in the US.
---
Hasib Hourani


Hasib Hourani is a Palestinian writer,
editor, and arts worker living on unceded Wurundjeri Country. They are a 2020 recipient of The Wheeler Centre's Next Chapter Scheme. Hasib's writing worries expectations of land, identity, and the relationship between the two. You can find their work in Meanjin, Overland, Australian Poetry, and Going Down Swinging, among others.
---
Tim Edensor


Tim Edensor is Professor of Human Geography at Manchester Metropolitan University and a Principal Research Fellow in Geography at the University of Melbourne. He is the author of Tourists at the Taj, National Identity, Popular Culture and Everyday Life, Industrial Ruins: Space, Aesthetics and Materiality and From Light to Dark: Daylight, Illumination and Gloom.
---
Stacey Stokes


Stacey is a 38 year old trans woman who has been incarcerated in a men's prison for 5 years. She enjoys writing letters, listening to and playing music, especially classical. She uses creative writing as a way to keep herself sane. As Stacey puts it "writing is a little window out of my hell of being a woman in a male prison."
Current Guest Editors
---
Photo credit:
Greg Weight
Anna Yeon


Anna Yeon is an environmental sustainability consultant and a former government policy advisor. She writes a book review column titled This Korean Woman Reads, showcasing masterful literature by BIPOC writers for the Being Asian Australian blog hosted by the Asian Australian Alliance.

Anna holds degrees in Bachelor of Arts (Hons) and Master of Public and International Law from The University of Melbourne.


---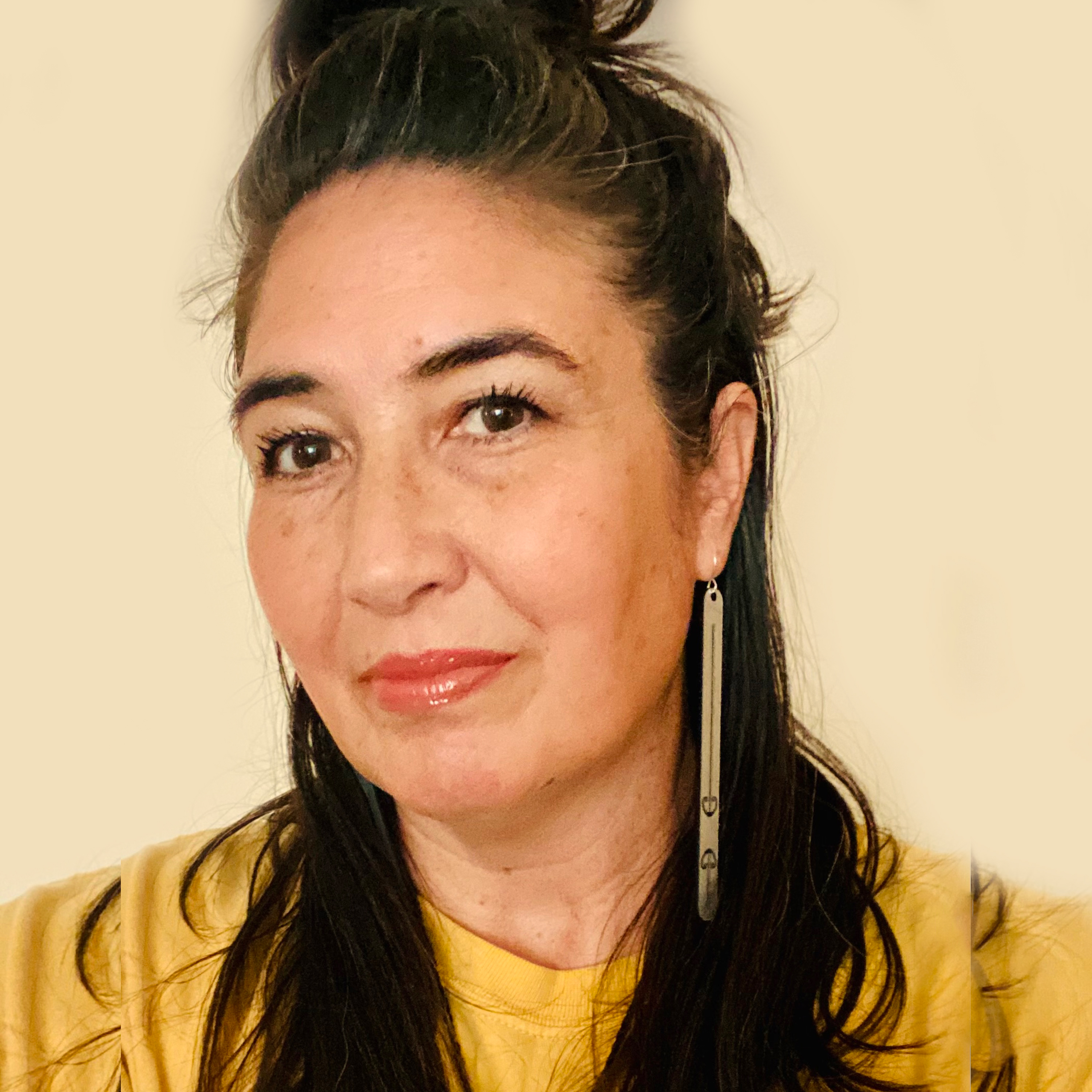 Anne-Marie Te Whiu
Anne-Marie Te Whiu (Te Rarawa) is a writer, weaver, cultural producer, festival director and editor, most recently having edited Tony Birch's collection, Whisper Songs. She currently works as a Senior Project Manager at Red Room Poetry. She lives on unceded Dharawal country in Wollongong.
---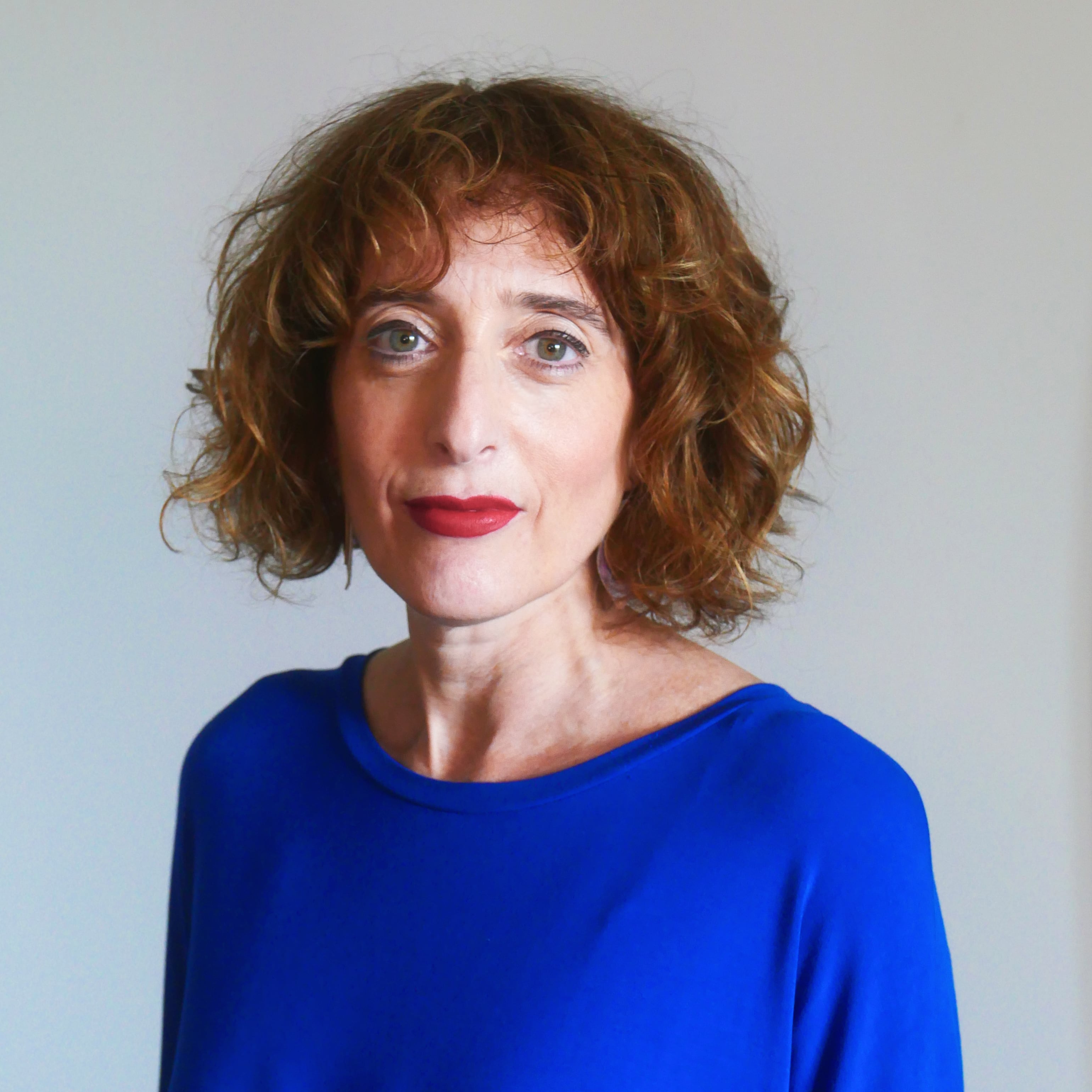 Photo credit:
Partho Sen-Gupta
Alana Lentin

Alana Lentin is a Jewish European woman who is a settler on Gadigal land. She teaches and writes about race, racism and antiracism. Her latest book is Why Race Still Matters (Polity 2020).
Past Editors
---
Danny Silva Soberano


Danny is a poet. They currently serve as a poetry editor for Voiceworks Magazine and associate editor for LIMINAL Magazine.
---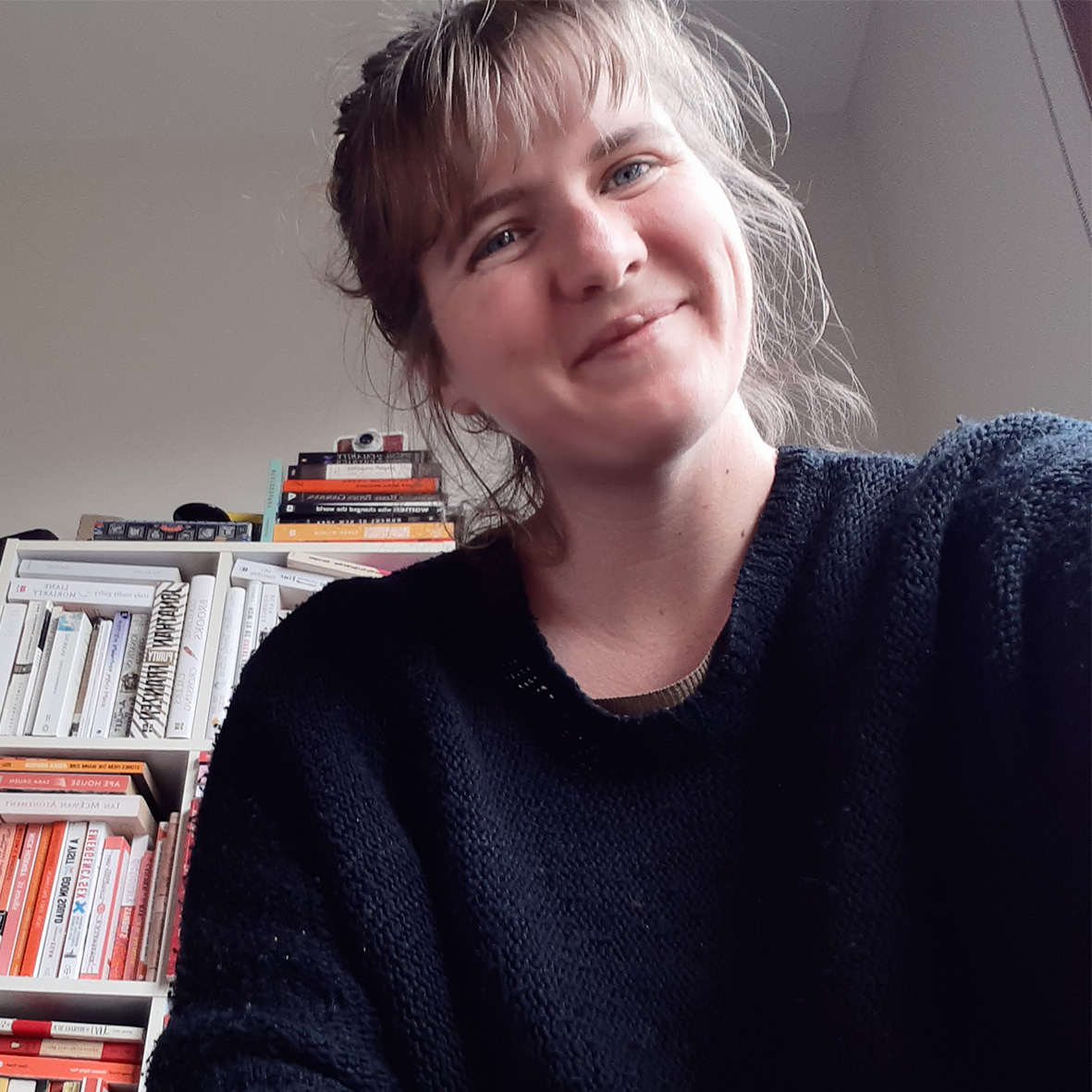 Emily Westmoreland


Emily is the publisher of PENinsula and a co-founder of Dinner Party Press. She helps run the Desperate Literature Prize for Short Fiction. Her work has appeared in Global Hobo, Kill Your Darlings, The Australian Multilingual Writing Project and Remember The Wild. She is a bookseller in Narrm.
---
Photo credit:
Leah Jing McIntosh
Elena Gomez


Elena is an experienced freelance book editor, speaker and writer. She has previously worked at Penguin Random House and Text Publishing, facilitated workshops for Queensland Poetry Festival and Express Media, and guest lectured at the University of Technology Sydney and Royal Melbourne Institute of Technology. She is the author of Body of Work (2018) and Admit the Joyous Passion of Revolt (2020).

---
Maddee Clark


Maddee is a Yugambeh editor, writer, and researcher living as a guest in Narrm (Melbourne) on the unceded country of the Kulin Nations. His work has appeared in the Sydney Review Of Books, SBS Online, The Lifted Brown, Art + Australia, and The Saturday Paper.